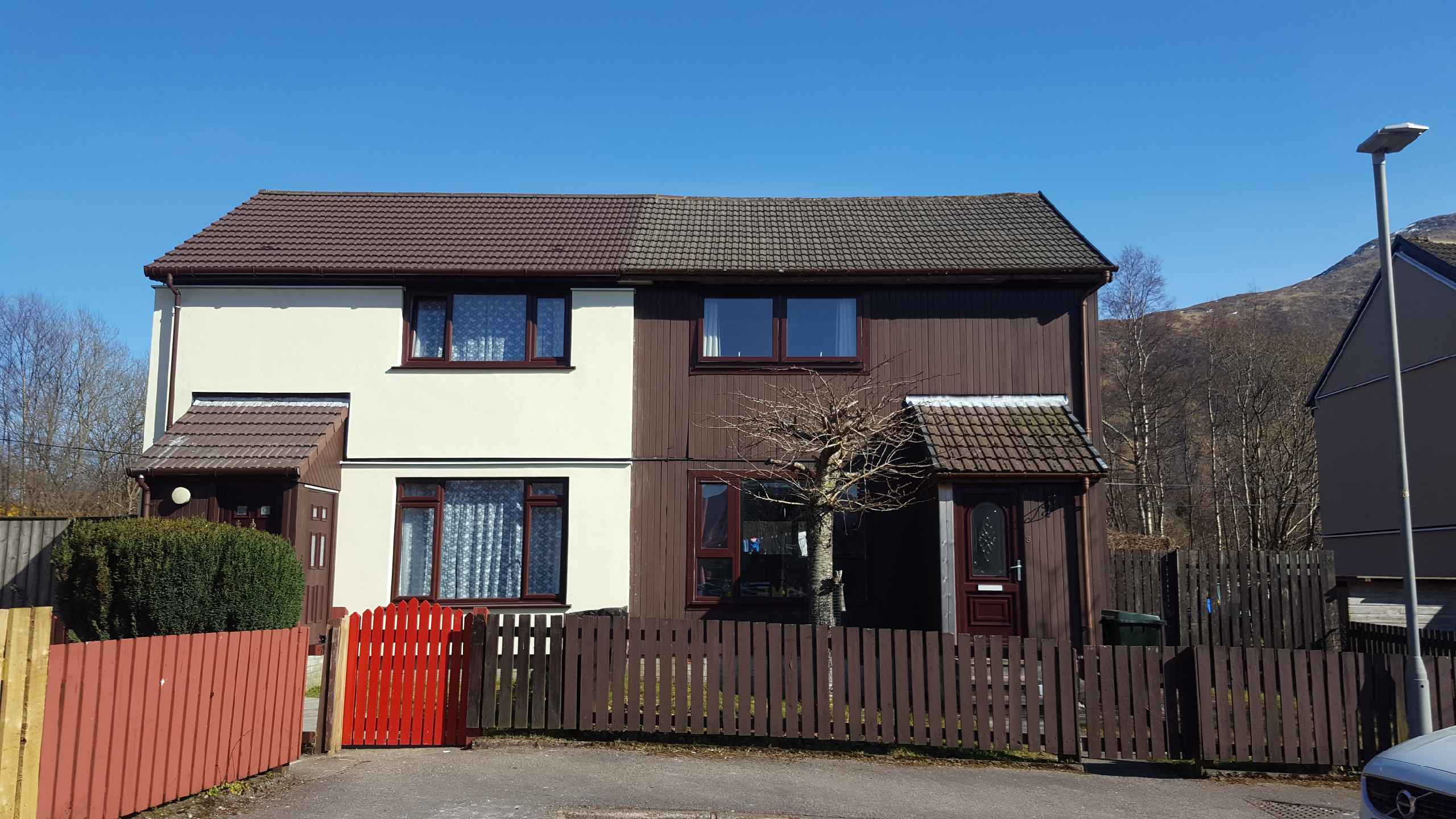 The Highland Council, alongside E.ON Energy, has successfully installed External Wall Insulation to private homeowner's properties over a 5 year period. During the lifetime of the elighthouse project, 971 hard-to-heat properties received insulation. This intervention has the dual purpose of tackling fuel poverty and reducing the householder's carbon emissions.
Through the elighthouse programme The Highland Council was able to monitor and analyse the data of these houses to show the difference between pre and post installation. The homeowners provided feedback through post-installation surveys allowing additional monitoring on the consumer's experience and the quality of the install. Energy Performance Certificates (EPC) were reassessed after the installations as an assurance to the homeowner that energy ratings had increased.
This programme of insulation has been hugely beneficial to the Highlands providing economic benefits and community regeneration in addition to the reduction in individual householder's energy usage.