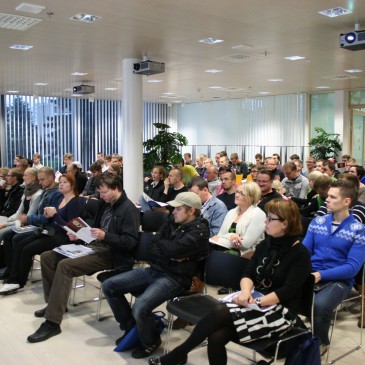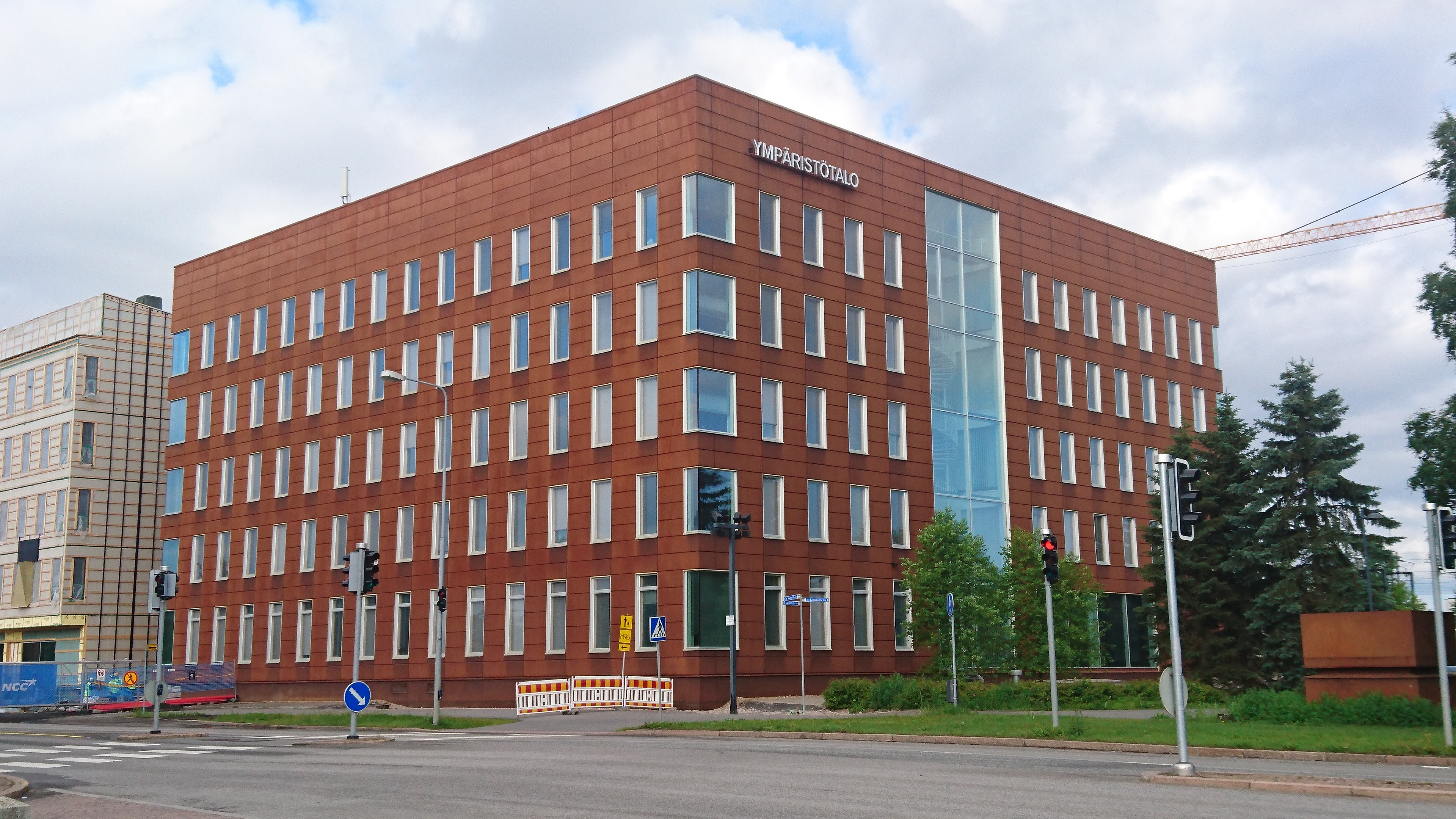 In Oulu, Finland an "Energy Efficiency Training in Repair Building" seminar was held on the 1st November 2016 at Oulu University of Applied Sciences premises. The training was organized by Ari Järvinen and Jouni Heiskanen who represented a company named lamit.fi (www.lamit.fi ). Lamit provide energy services, such as energy calculation training, and their aim is to reduce energy consumption in buildings. At the event, participants were told how energy issues were incorporated into the renovation of an apartment and a house. Later, it was possible to calculate the energy certificate for the apartment and the terraced house.
Two renovation seminars were held in Oulu from 2nd to 3rd of February 2017. The topic of the seminars was moisture damage, risk structures and repair methods of both dwellings and big buildings (e.g. apartment buildings). The first renovation seminar was organized to be about dwellings and the another seminar was about big buildings.
Pertti Heikkinen from Insinööritoimisto Savora Ltd explained the risk structures of the construction works of the decades and their repair methods. Pekka Seppälä, Head of Building Control Department in Oulu, explained the "Kuivaketju10"project, which aims to prevent the formation of moisture damage during all stages of the construction process. The energy efficiency of renovation construction was presented by Arttu Niemikorpi, a retrofit-engineering expert at Building Supervision Office and also member of elighthouse project. The architect of the city of Oulu, Jari Heikkilä, told about the accessibility improvements in the apartment buildings.
There were plenty of participants from many professional groups, such as architects, constructors, insurance people and private persons who attended these events and broadened their knowledge of energy efficiency.