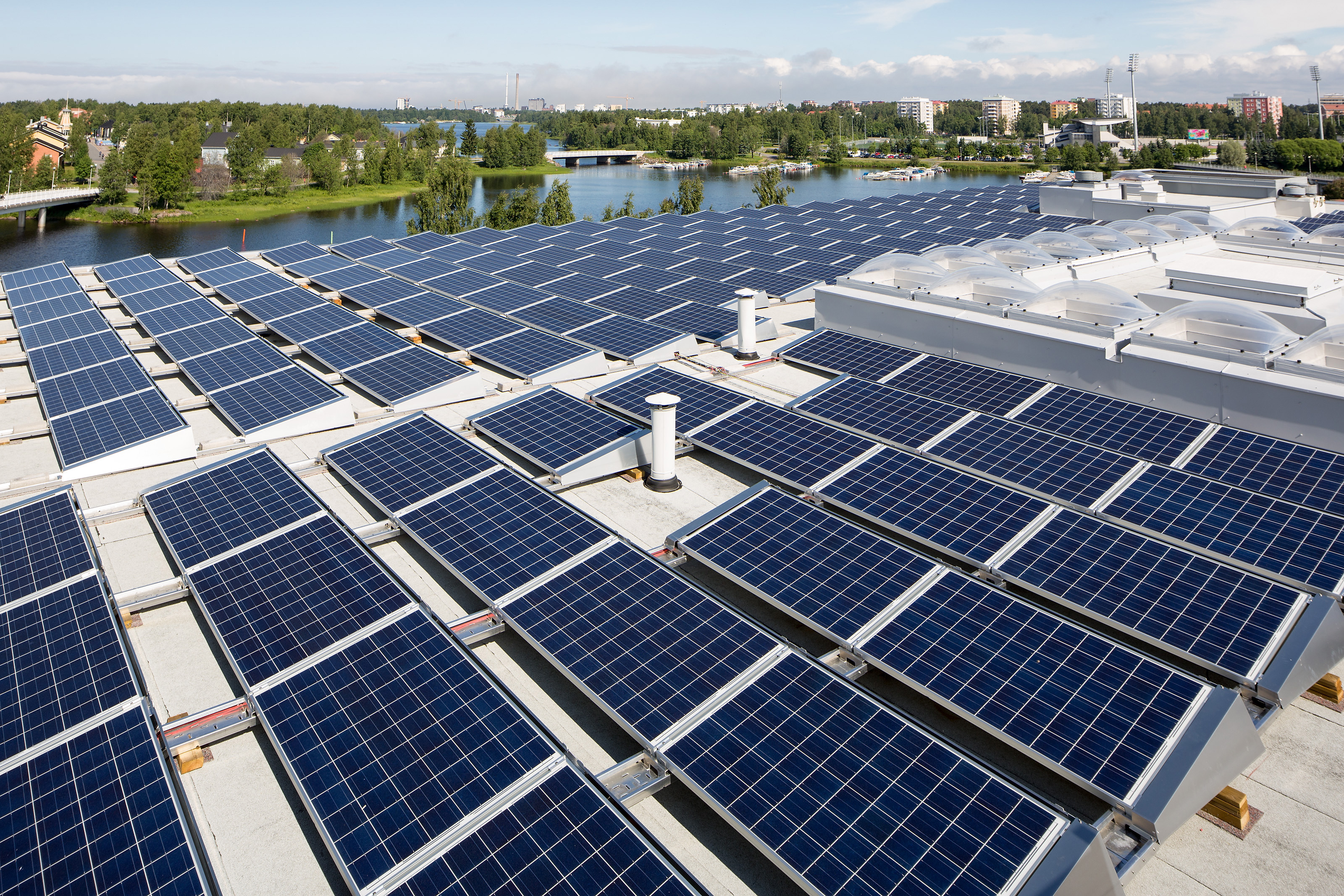 The City of Oulu was rewarded with honorable mention during the Energy Efficiency Agreements 20 year's gala seminar. Acknowledgment was given to the long-term work through the Energy Efficiency Agreements 2008-2016. The City of Oulu joined Energy Efficiency Agreement among the first cities in Finland and set a 9 % energy savings target.
City of Oulu Energy Efficiency Agreement covers public services for example municipal buildings, street lighting, water supply and waste management. Implemented actions have been very effective. The biggest energy savings have been achieved in municipal buildings, street lighting and proactive quality guidance for
new buildings.
The Facilities Management Centre has implemented energy audits and energy efficiency improvements for municipal buildings. Actions implemented during 2009–2015 have saved over 7 million euros and energy savings in heating and electricity consumption have been over 25 GWh during the same period.
Street lighting lamps will be changed to energy efficient LED lighting and already 15 000 lamps have been changed. Total yearly energy savings are so far almost 8 GWh.
Building Supervision Office has developed a model of proactive guidance, "The Oulu Model". It includes continuous training of professionals and proactive quality guidance for residents building or renovating their own single-family homes. As a result of proactive quality guidance both new and the renovated buildings in Oulu will be more energy efficient than what is required by the national building code.
Energy Efficiency Agreements are an important part of Finland's energy and climate strategy and a primary tool to improve the efficient use of energy in Finland. Voluntary agreements are a tool, chosen together by the Government and industrial/municipal associations, to fulfil the EU energy efficiency obligations set for Finland.
The Energy Efficiency Agreement period 2017–2025 is a continuance to the Energy Efficiency Agreement period 2008–2016. City of Oulu has committed to the new period and will continue successful energy efficiency work.