e-Lighthouse major partner in a new NPA clustering project "Northern-European Energy Cluster"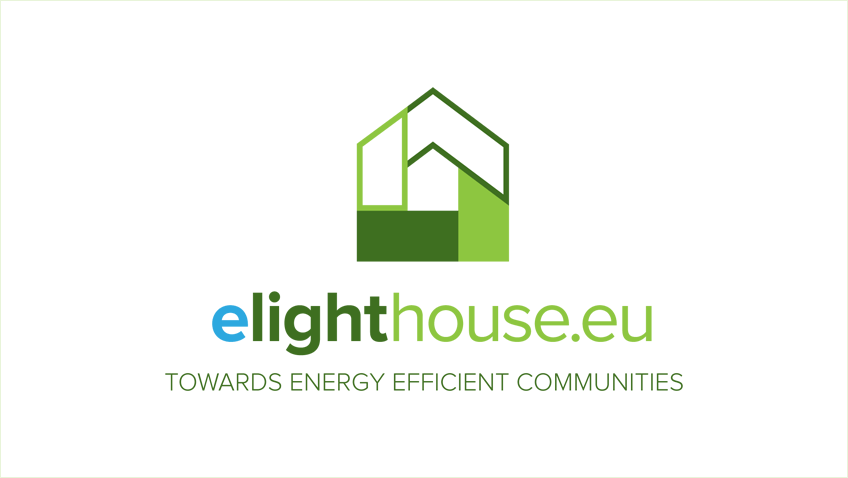 The e-Lighthouse project partnership received good news in late November. Its "brainchild" North-European Energy Cluster (N-EEC) was accepted for funding by Interreg NPA-program. N-EEC is a joint effort by three separate ongoing projects in the northern peripheral regions of Europe. The lead partner of N-EEC Oulu University of Applied Sciences (OUAS) also leads the Interreg NPA -funded project e-Lighthouse. The second project is Renovation Center (A Nordic Center for Energy Efficient Renovations), which is funded by Interreg Botnia-Atlantica and lead by Novia University of Applied Sciences. The third partner project is ICNB (Increasing Competence in Northern Building and Construction Sector), funded by Interreg Nord. Lead partners of each of the three projects and other key partners from these form the N-EEC project consortium.

The core idea in N-EEC is to gather the strengths and best practises from each ongoing project and create added value by arranging and hosting several joint events (conferences, symposiums, seminars, stakeholder round-tables etc.) concerning energy use in buildings, retrofitting of public buildings, carbon footprint and life-cycle assessment of buildings as key themes. During the events, each project will report their outputs and findings on building energy related issues. The best practises and the most important lessons learnt will be disseminated to important stakeholders taking part in the event as audience or in live streamed webinars.
The first public N-EEC event will be a conference in Vaasa, Finland in March 22, 2018, organized by Novia University of Applied Sciences. The event belongs to the annual Vaasa Energy Week.
Event Date:
Thursday, March 22, 2018 - 08:00