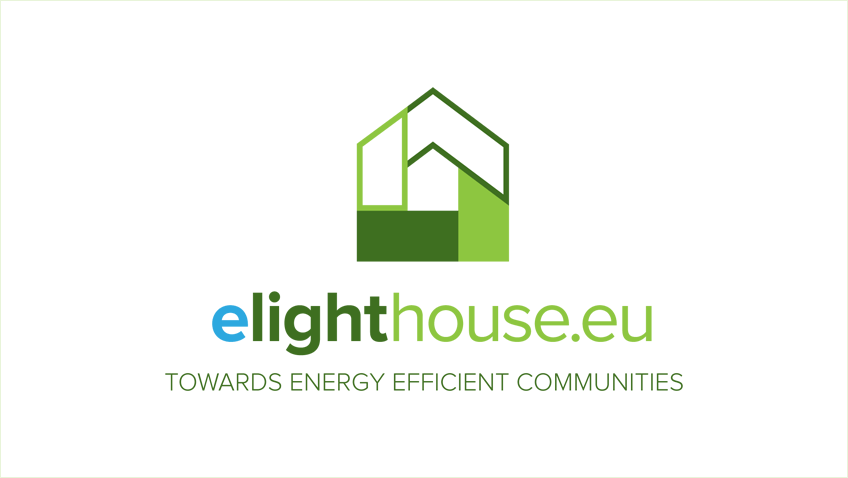 Cork County Council Energy Efficient Design training was carried out on the 24th May 2017. Training was provided by Mr Richard Morrison from Optien Ltd.
Training was organised to ensure all relevant stakeholders have the required knowledge with regard to Cork County Councils legal responsibilities for energy efficiency. IS399 Management system case study was provided and considered by the group and in addition the EXEED Designed/Verified/Managed methodology was explained.
Guidance was provided on the following:
SI 243 OF 2014 – Design & Retrofit, BER's, DEC's
Building Regulations – TGD Part L Conservation of Fuel & Energy
NEEAP
25 People in attendance from a mix of departments, namely:
Architects
Energy
Housing
EU Projects team
For further details please see the attached presentation.
Upload Document:
Energy Efficient Design.pdf